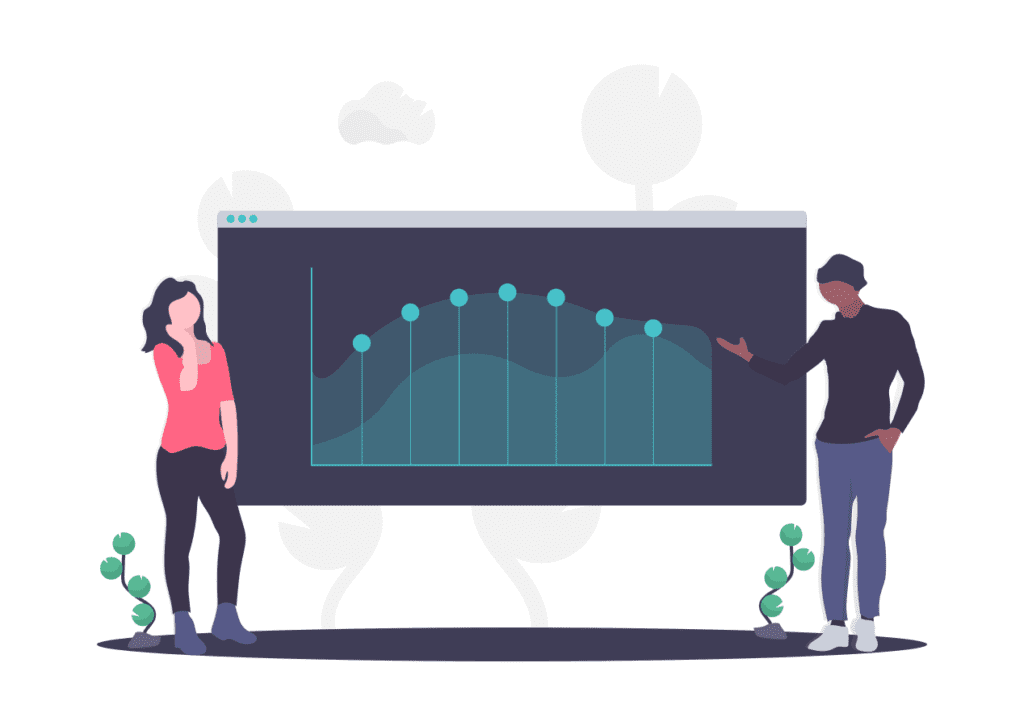 l  We offer organizational consulting services and advice to governmental bodies, foundations and business companies regarding activities in Arab society – including building customized services and adapting existing services.
l  We specialize in writing research and mapping papers on socio-economic development, social mobility, trends and opportunities in the field – including building strategic intervention plans.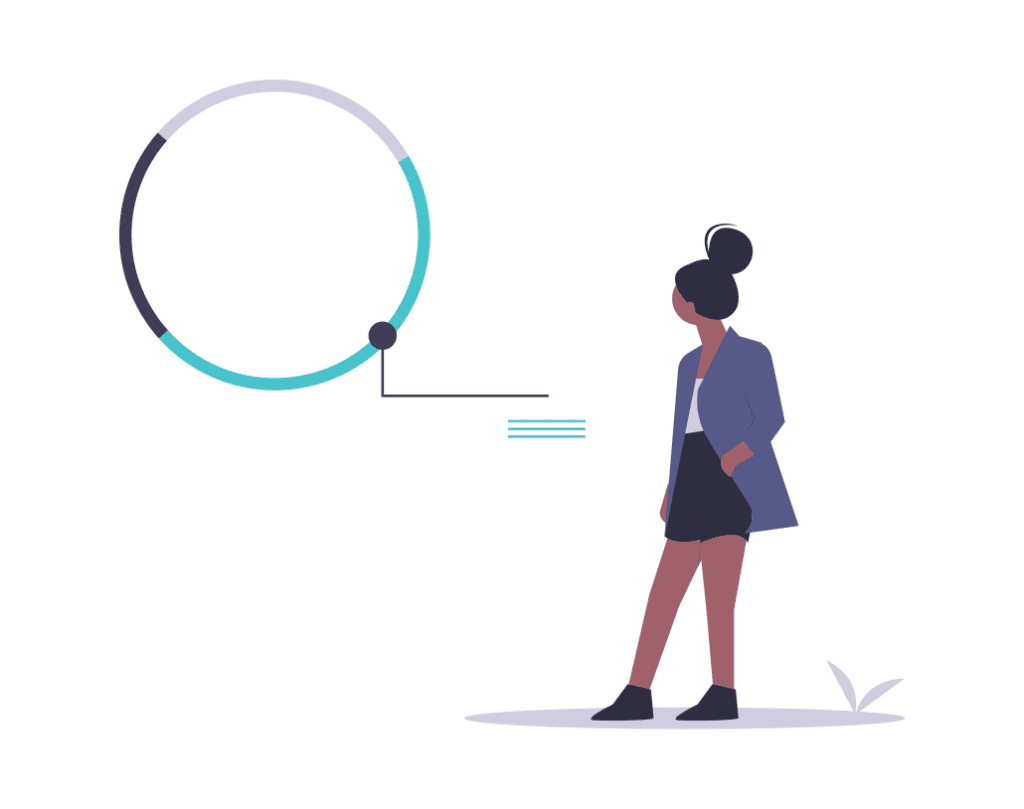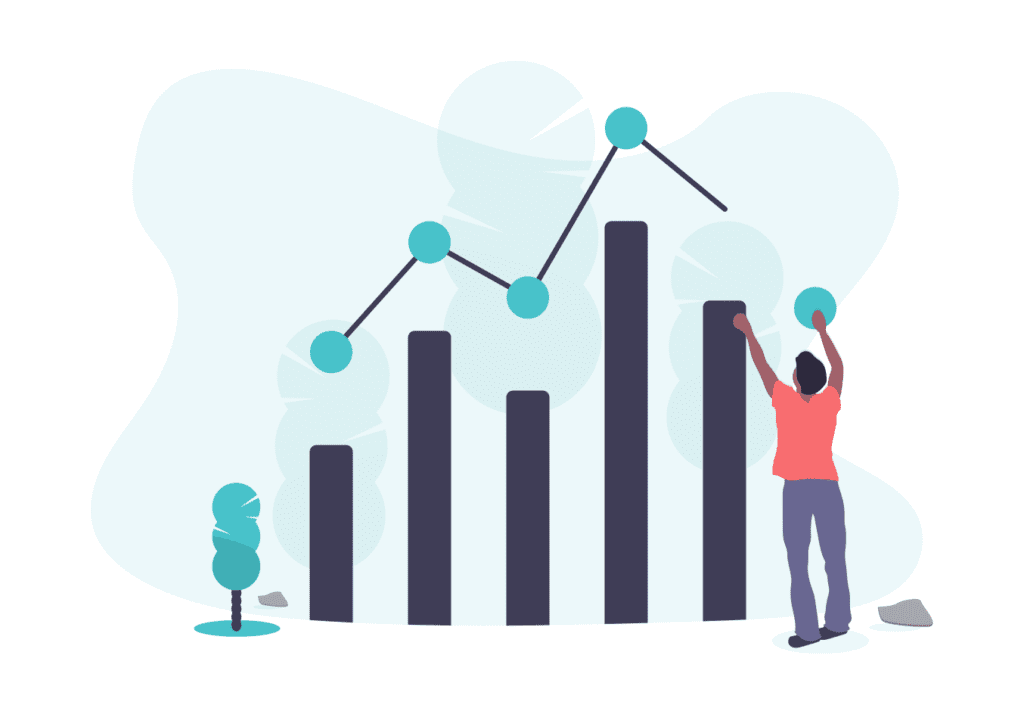 l We conduct applied research – including the development of culturally adapted services and projects for the economic development of Arab society and Arab local authorities.
l  We evaluate programs – identifying barriers, objections, successes and IMPACT assessment.
l  We connect national and international bodies with relevant players in Arab society – professionals, local authorities, business bodies and civil society organizations, for the benefit of developing partnerships and cross-cultural projects.
l  We build strategic intervention plans for local, national and international bodies in promoting economic development, social mobility and the integration of Arab society in Israel.